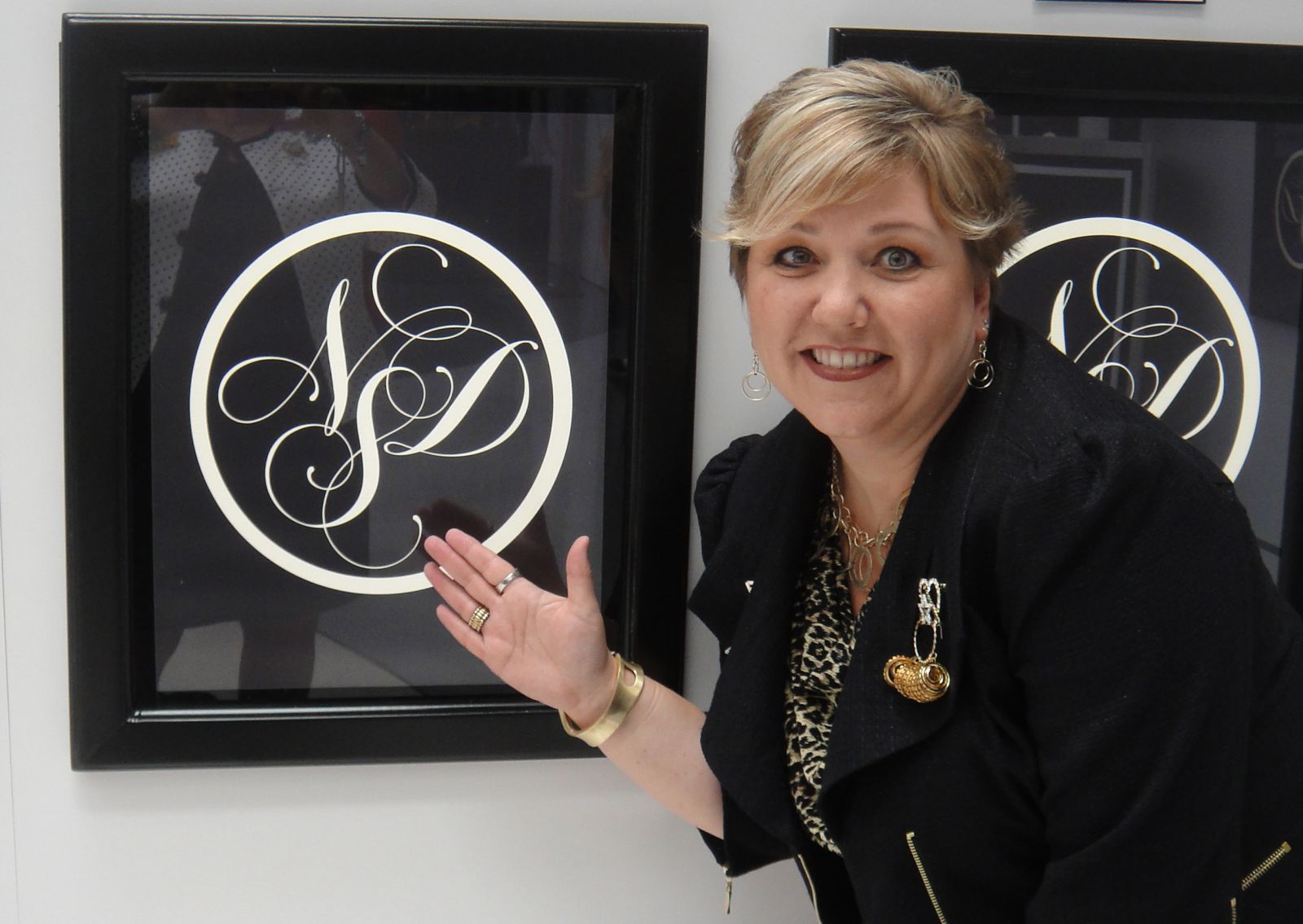 Title:


Sales Director



Current Home:


Discovery Bay, CA



Family Background:


Married to Corey for 28 years, Son Zack 27 married to Chelsea with 2 grand kids


Caedyn

6,

Rhya

4 and baby Emmalyn on the way, sons Nick 24 and Alex 22



Hobbies:


Spending time with Corey, interior decorating, traveling, reading and singing



Career before Mary Kay:


Manager of three Travel Agencies in Hawaii



Joined Mary Kay:


October 1993



Career Progression:


Sales Director March 2003, National Court of Sales



Honors:


Earned the use of 5 career cars, 2 Pontiac Grand Am's, 1 Pontiac Grand Prix, currently on the CASH option for my Infinity Q60 that seats 8.

64 stars on ladder of success, 2 gold, 2 silver and 5 bronze medals. Dream Team

40th




Anniversary Sales Director. Miss Go Give for the

Fortenberry-Slate

National Area at Seminar 2005 & 2013, Most Improved Unit twice, Top 5 Unit four times, #2 at Seminar 2012 & 2013



Goals:


To earn a Cadillac this year by helping other women be successful in this business. Ultimately to become a National Sales Director in the next 2 years.
In 1993 my husband and I were moved from Hawaii to Maryland for his last duty station in the Army. I was pregnant with my third son and not looking forward to starting my career over as a Travel Agent in a new area. Having to start over from the bottom rung of a two person office, leaving my management position behind, having to commute 1 hour each way in heavy traffic and pay for a nanny to raise my children. Thankfully, we moved in next door to a Mary Kay Consultant on our military base. My husband interviewed her and we decided that this would be
my new career. I started my business small but with future aspirations for greatness.

Mary Kay has allowed me to be at home with my boys, volunteer in their school, even become the Little League President for two years! During my last year as President I decided to take my husband to Seminar with me. I had been 7 times by myself at that point and thought it would be fun to share it with him. Well, he seen the big picture and he also understood that it was time for me to make a commitment. We came home and 6 months later I finished my Directorship. We've relocated to the Bay Area in California and love it. I'm excited that this business is portable and can be done anywhere in the US.
Since becoming a Sales Director I have enjoyed most my sister consultants and Directors, the women who are my customers and my Super Fantastic Unit. My National family consists of women who make dreams come true. I'm proud to say that I had a role in building a National Area when my Senior Director Pam Fortenberry-Slate decided to become one. Working hard together to complete this task makes me believe that I can do it too!

This business has earned my family 5 company cars, many household decorative items, money, choices, but mostly a better understanding of what it takes to be successful. Mary Kay has afforded me the opportunity of paying for braces, schooling and many other necessities. My children have grown and are starting families of their own. I'm really looking forward to making Corey's dream of retiring a reality in the next 5 years. That way we can enjoy being with each other and have an even more flexible schedule.

My words of advice to you is to start your dreams now. Include your family in the discussion. Think about what your future holds. Where do you see yourself in five
years? Are you working the same job, driving the same car, living in the same house, paying the same bills? Mary Kay can change that for you; all you have to do is DREAM!